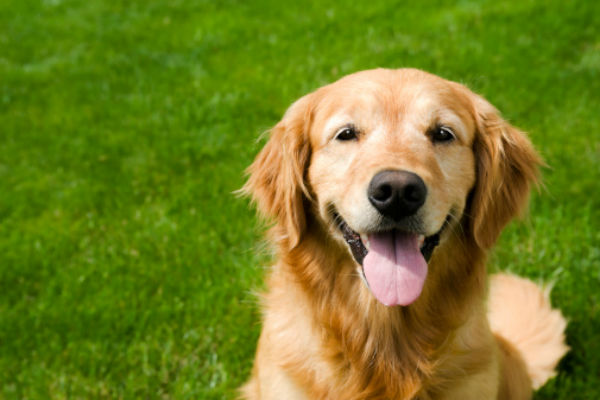 Deer Velvet for Pets Works!
"I have never written a testimonial.  Our young Golden came up lame on the left front.  After several trips to the vet with X-rays etc and no solution I ran across your product on the internet.  After about one month the dog is improved by 80%.  I just ordered additional bottles for him.  The product is excellent.  Many thanks!"
Russ Dennis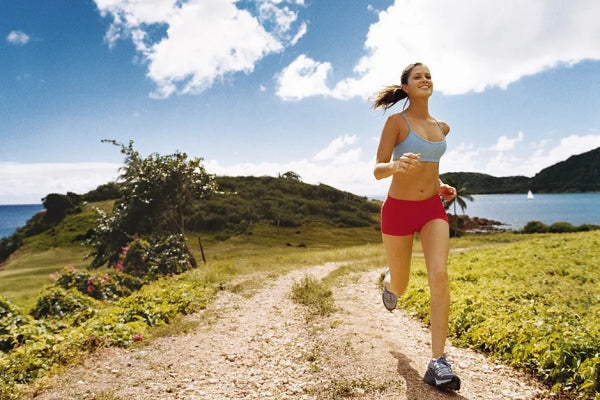 Deer Velvet for Athletes Works!
"Since using NZVel Sports Bio my recovery times have decreased rapidly. I can now train equally as hard every day, and my results are improving from the benefits of extra trainings. Also my tired knee is handling the extra trainings with ease. Cheers NZVel."
Julian Richards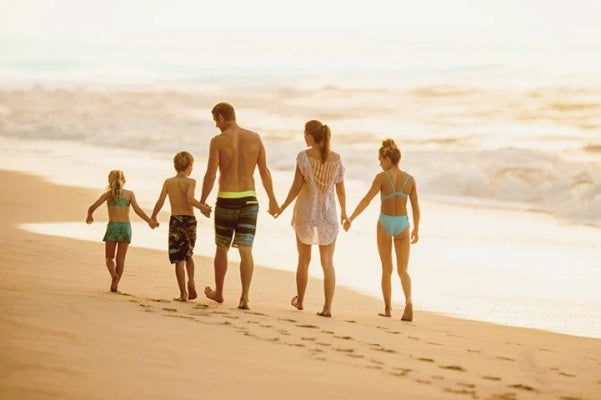 Deer Velvet for Wellbeing Works!
"I am a horse trainer and a mother of two. Since taking deer velvet I have noticed myself with more energy and generally feeling more active during the day. My body feels better and I am riding more too. Thanks!"
Stef