Regular price
$149.00 USD
Regular price
Sale price
$149.00 USD
Unit price
per
Sale
Sold out
3-4 Days FedEx Delivery Worldwide
DEER ANTLER VELVET EXTRACT - IGF FORMULA 30 x 3400NG TABS

USE TO INCREASE RECOVERY, BUILD MUSCLE AND CELL REGENERATION. OUR STRONGEST PRODUCT.

30 Tabs x 3400NG
Total 100,000NG of IGF-1
Full Growth Matrix
75:1 Extract Ratio
Cold Pressed
Highest Bioavailability
Growth factors are natural proteins that stimulate cell growth in the body. Our unique extraction process preserves the full growth factor matrix in its naturally occurring state:
Insulin-like growth factor (IGF) I
Insulin-like growth factor (IGF) II
Transforming growth factor alpha (TGF-A)
Transforming growth factor beta (TGF-B)
Epidermal growth factor (EGF)
Erythropoietin (EPO)
Bone morphogenetic proteins (BMPs)
Fibroblast growth factor (FGF)
Growth differentiation factor-9 (GDF9)
Interleukins
Nerve growth factor (NGF) and other neurotrophins
Platelet-derived growth factor (PDGF)
Vascular endothelial growth factor
All of the above play a specific and important role.
IGF-1 is the most well known growth factor. It is a powerful hormone that stimulates growth in most cells of the body, including skeletal muscle, cartilage, bone, nerves and skin.
If an extraction process eliminates other key elements, the product as a whole will not work as the human body cannot process a singular growth factor effectively without the others.
Our processes ensure the Full Growth Factor Matrix is complete in our product.
Products that only contain IGF-1 will not have the efficacy as those with the full growth factor matrix in their naturally occurring ratios.
Usage

Suggested Use:

Take one tablet per day on an empty stomach. Allow tablet to dissolve under tongue.

Store in a cool, dry place.
Shipping

We can ship to virtually any address in the world. Note that there are restrictions on some products, and some products cannot be shipped to certain international destinations or may incur extra importation costs.


New Zealand


 

Rest of the World

For orders over $100 free shipping (usually 2 products or more)
For orders under $100 a $8.00 shipping fee applies

Please note; we are unable to ship to PO Boxes Internationally and require a physical address.
Return policy

If you are not satisfied with your purchase you can return it for a full refund or replacement within 30 days.

Returned goods must be in UN-used condition with packaging and order confirmation included. Please allow 3 to 7 days for processing.

The customer is responsible for return shipping. If you wish to return your purchase, please contact us and we will provide details on where to send your return.
View full details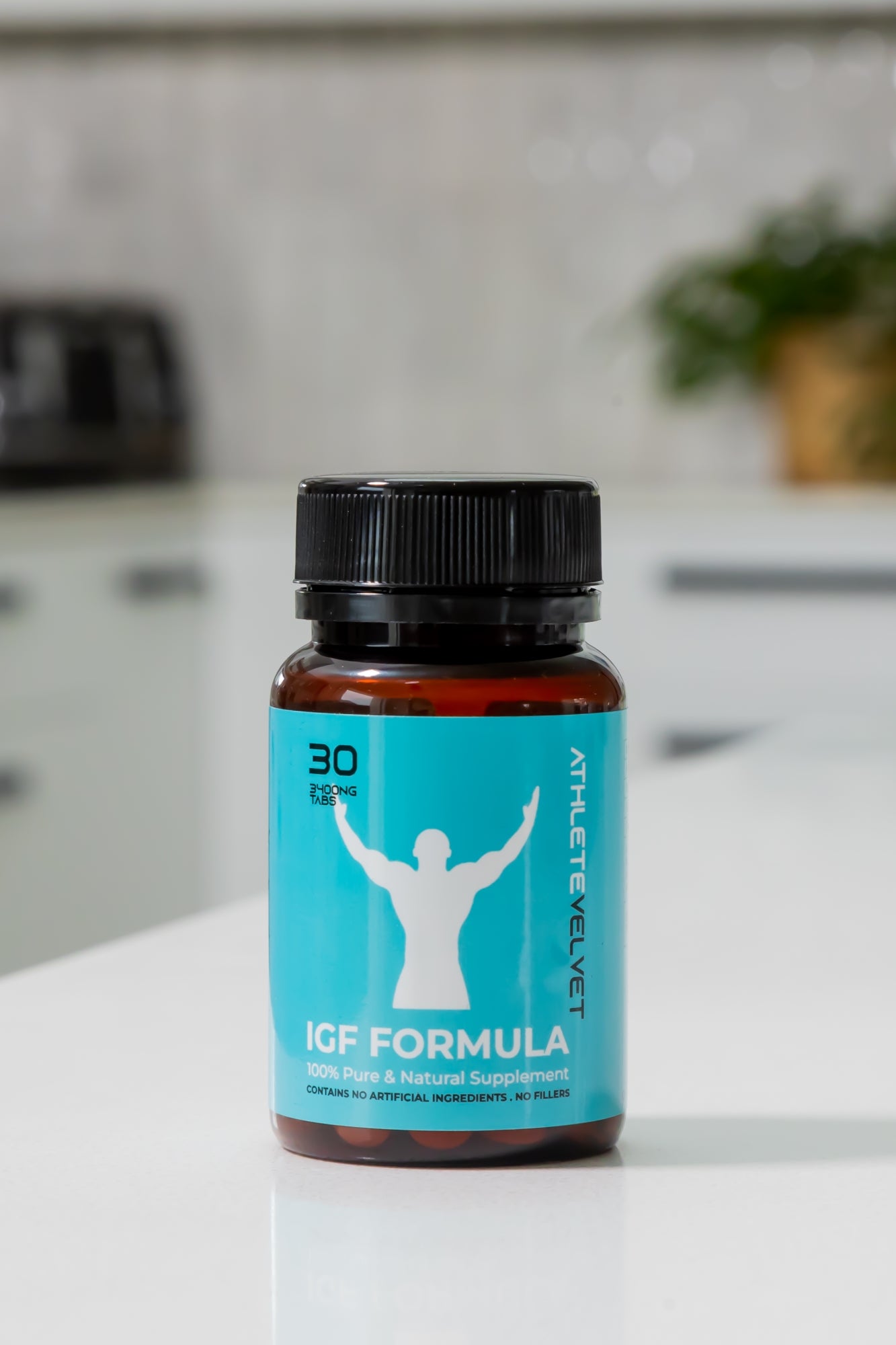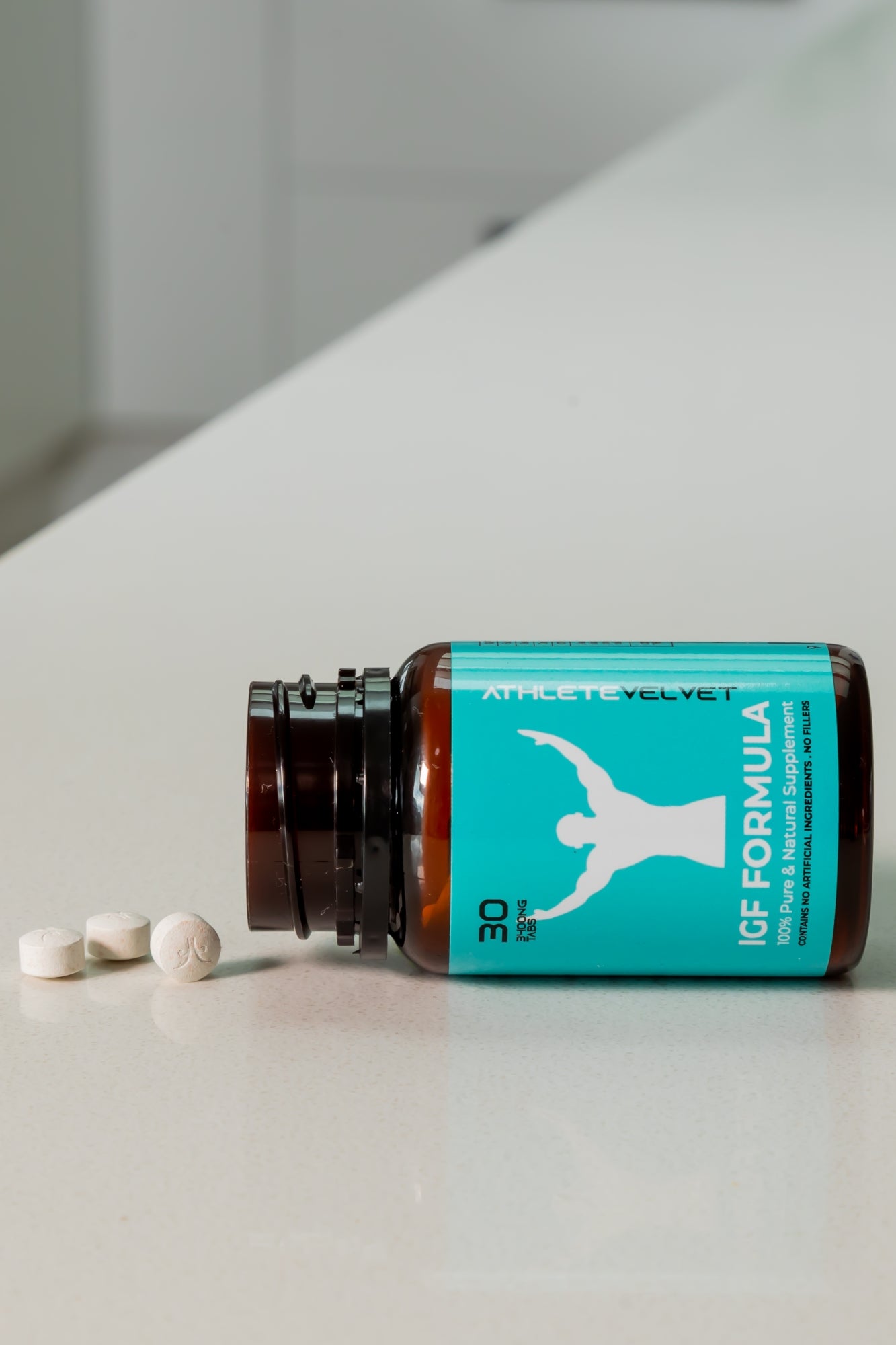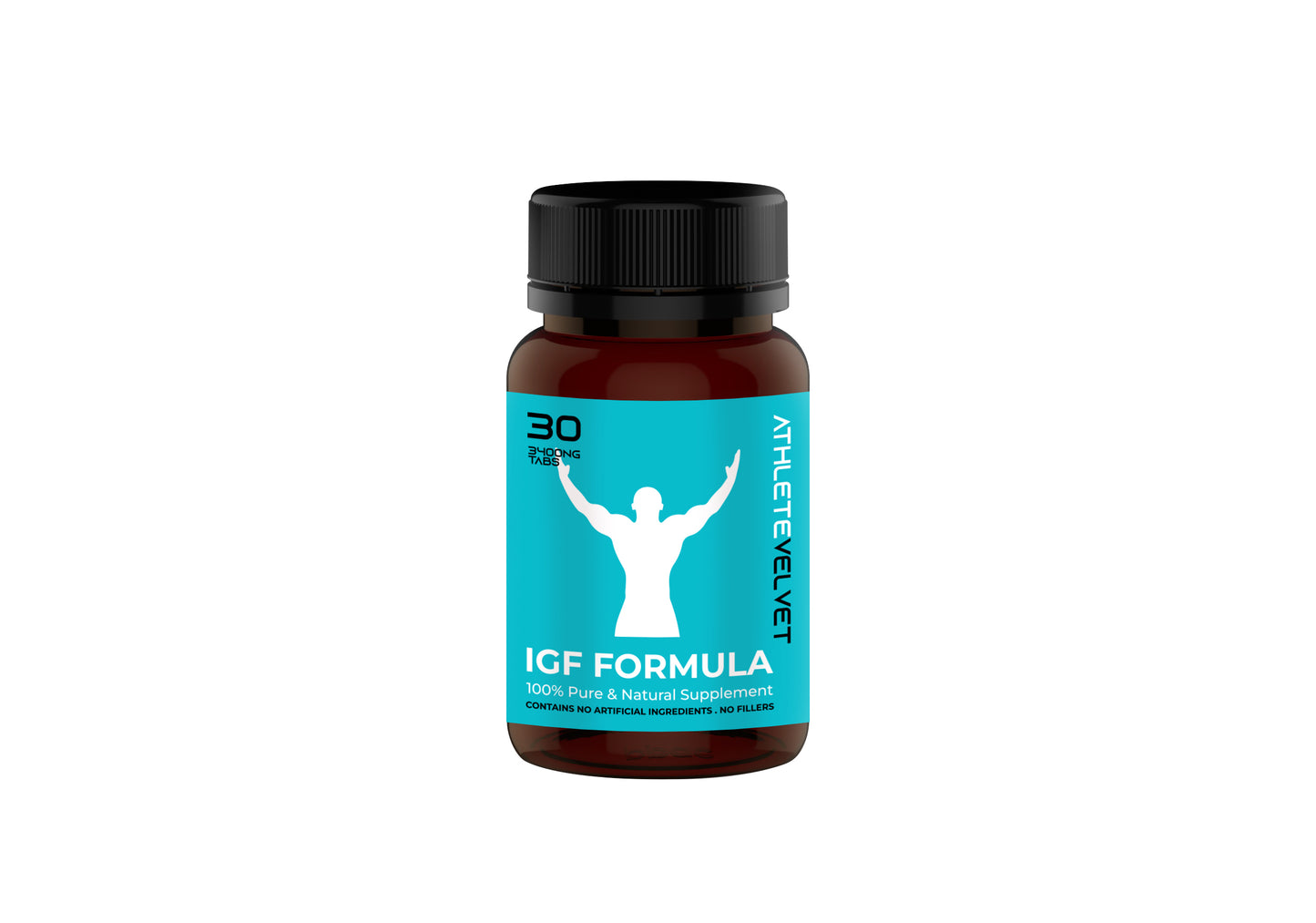 "I am a horse trainer and a mother of two. Since taking deer velvet I have noticed myself with more energy and generally feeling more active during the day. My body feels better and I am riding more too. Thanks
Stef - Southland, New Zealand
NZ Made

Made right here, in beautiful natural New Zealand

Free Shipping

Free Shipping in New Zealand and over orders of $100 internationally

Natural

Sourced from clean green New Zealand pastures, the finest natural ingredients

Expert Customer Service

We're here for you to answer all your questions and help choose the right product